Welcome to the makeSEA Investor Data Room
Did you know makeSEA is a comprehensive Data Room repository with full attribution and versioning controls, too?! It is a better place than tools like Google Docs, Dropbox, and Github to exchange evolving collections of assets securely for both real-world and XR collaboration.
Please select from the assets to the right for more information.
Back
makeSEA pitch deck 1.9 takeaway.pdf
makeSEA pitch deck 1.9 takeaway.pdf (Version 1.5)


Uploaded by Maker Support, 3/17/21 5:09 PM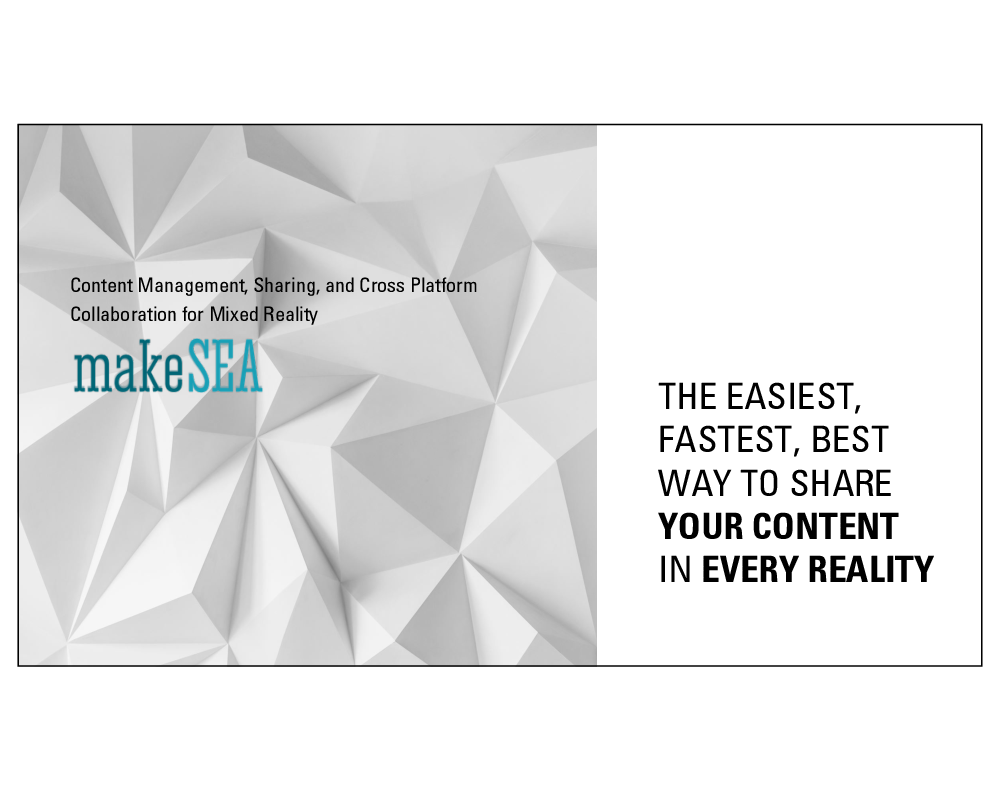 1

of

23